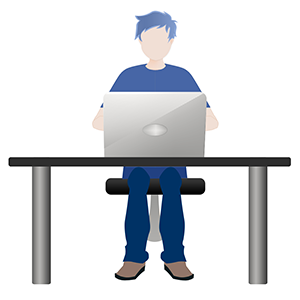 Micro & Home Businesses
Home and micro businesses make up an increasing portion of the new economy. Often left with a do it yourself approach because the required skills or knowledge aren't immediately available. We understand how difficult it can be to play several roles within a business, and how important it is to take advantage of technologies that allow you to compete with much larger entities. Our Home and Micro business affiliate marketing packages are designed to work within your budget. Allowing you to choose which parts you do yourself, and which we can do for you.
Run your program on reputable software
Honest pricing and advice
Choose how much of the set up you do yourself
Feature rich
Beware of cheap alternatives
When choosing the affiliate software to start your affiliate program, you need to take a lot of things into consideration, some of which may not be obvious.
Is it a brand affiliates trust?
If you are new to affiliate marketing, then the top affiliates will know a lot more about it than you do. If they see you are running your affiliate program on the cheapest software you could find, it doesn't create confidence that your business will be able to make their affiliate payments.
AllAffiliatePro creates confidence
Establisted in 1999, AllAffiliatePro has a long history in affiliate marketing. Our price point gives affiliates confidence, and means our customer base doesn't include the cheap scam sites they are so desperate to avoid.